Create beautiful interactive maps with Geoapify
Impress your customers and add value to your website with custom maps
Create custom maps and solve spatial tasks for your business with the Geoapify platform. With our tools and APIs, you are able to create simple maps showing locations as well as complex location intelligence solutions. And here we offer you a few options. Select the one which fits your requirements and needs:
Maps API – map tiles, geocoding, routing, places, and more
Develop an interactive that solves your business tasks
We offer easy to use and extensive APIs that allow developing a map from scratch. Maps API documentation and Playground help you to start quickly. Try our API Playground and check the APIs without registering!
Mapifator – map builder with a graphical interface
Create custom maps with no-coding
Mapifator allows creating interactive maps with ease. Build a custom map and integrate it into your website or application with copy & paste. All created maps are cloud-hosted, optimized for high-load and have a mobile-friendly interface.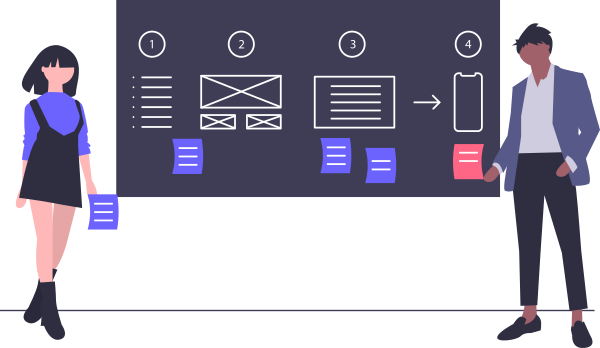 Need something special? Contact us!
We offer custom services to make you benefit using spatial data and geospatial tools
Developing custom geospatial and location intelligence solutions
On-prem, dedicated and managed installations
Consulting and professional services
We can architecture, develop and support solutions and products for you!