Geoapify location platform
Maps API and Location Platform to develop custom maps and location-based apps
We offer feature-rich and cost-efficient Maps, Geocoding, Places, Routes, Isolines, and more. We answer location-related questions to help you bring your business to success!
Start quickly with our code samples and tutorials. Or contact us if you have any questions!
Which Maps APIs do I need?
These APIs might be useful to the solve location-based tasks
What is Geoapify Location Platform?
We offer building blocks for maps, route optimization, and location intelligence apps
Our Location Platform offers both core Maps API and auxiliary APIs and data services to maximally simplify and streamline the development of modern maps and geospatial analytics applications.
Permissive terms and affordable prices allow you to focus on your product and do not bother about formalities and budget limits.
Give it a try today! Sign up and start using our API for Free! Still in doubt? Check API Playground to see what you can build with the APIs!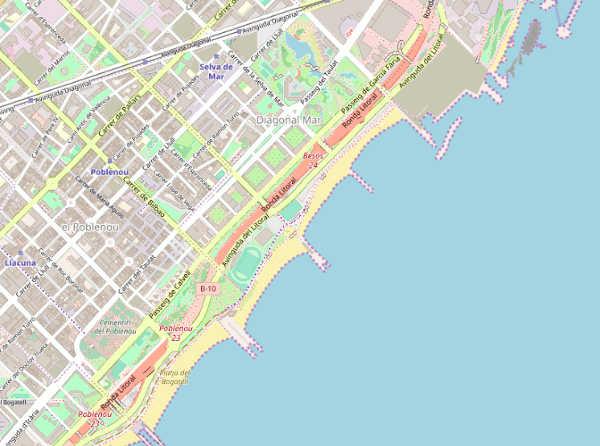 Maps
We offer vector and raster map tiles as well as an API to generate static map images and map markers. You can choose between different map styles and colors to match your app and website design.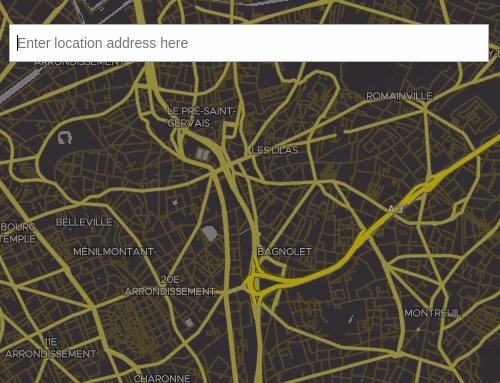 Address and location search
Search places by name or address, look up an address by its coordinates or get user location by IP address. Our Geocoding API supports multiple languages, and offers a broad set of options accurately reflect your business requirments.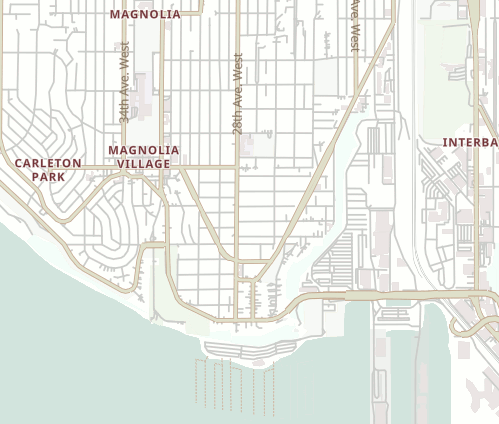 Places and details
Search amenities and points of interest and detailed information about them. A broad set of supported place types and categories. Possibility to filter by location, bounding box, and isolines.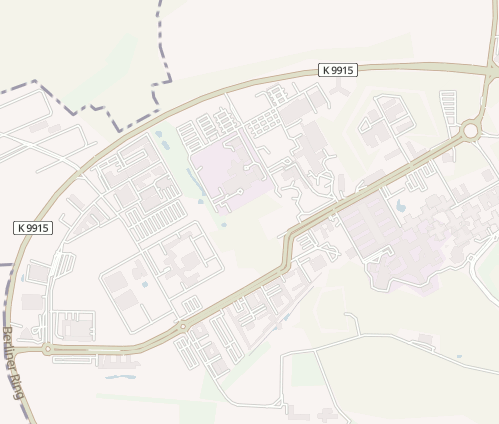 Routes and optimization
Plan and calculate routes for one or multiple vehicles. Get route geometry, road attributes, and turn-by-turn directions: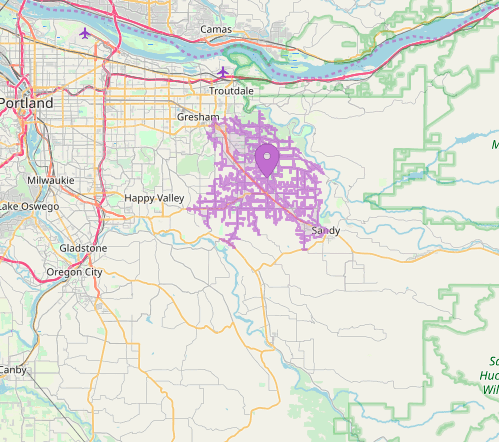 Isolines API
Isolines show areas reachable within a given time or travel distance. Great for analytics, logistics, service area calculations. # We offer isochrones and isodistances for "Drive", "Truck", "Bicycle", "Walk", "Transit" travel modes and up to 5 hours or 1000 kilometers wide:
Do not see a required API or feature? Please do not hesitate to contact us. We will be glad to help you!
Why Geoapify Location Platform?
We make maps, location data, spatial analytics affordable for everyone
Easy to use
Geoapify Location Platform is straightforward and easy to use. We provide code samples and API Playground to help you get started, and proud to offer a great level of support to all our customers.
Feature-rich
Geoapify Location Platform has all commonly used Maps APIs as well as auxiliary APIs that are usually required to develop maps, calculate and optimize routes, analyze locations, and get geodata and places.
Permissive
You are free to use the Geoapify Location Platform together with any 3rd party APIs. We allow you to store API responses and develop commercial and non-commercial projects even with a Free plan.
Affordable and safe for any business size!
Start for Free, grow safely, proceed with custom unmetered plans if you have high volumes
Startups
Start using our APIs for Free. You can continue using the APIs even for a commercial version of your service or app if you stay within daily limits.
Small and Midsize businesses
Choose a pricing plan that covers your needs. All limits are "soft" and prices are fixed - we won't block you or charge you more if you unexpectedly go over the quota.
Learn more about Geoapify pricing policy on the Pricing page. Feel free to contact us if you have any questions.
FAQ
What is Location Platform?
A Location Platform is a platform that provides APIs, components, and geodata required to develop location-based applications and maps.
How can I use Maps API for free?
1. Register and get an API key on the Geoapify MyProject page.
2. Learn how to use APIs on the API Docs page or generate an API link with the Playground.
3. When you stay within the Free pricing plan quota you can use the Maps API for free even for a commercial app.
Can I store the data I received by using Maps API?
Yes, we allow storing data on your side. But please do not forget about the required OpenStreetMap attribution. By default, the attribution is provided as a part of the result object. If you are on a Free plan, please also provide a "follow" link on your website to attribute Geoapify as data provider: Powered by &lta href="https://www.geoapify.com/"&gtGeoapify&lt/a&gt
Need something special? Contact us!
We will be happy to help you with your project!
Custom geospatial solutions and maps development
Geodata, data transformation and analytics
On-premise, dedicated and managed installations
Commercial support for open-source components
Consulting and professional services
We can help to analyze the requirements, architecture, develop, and support solutions and products for you!