Places API
Search for amenities and points of interest
We provide the Places API which allows querying amenities of different types and information about them. You can request places for a specified viewport or a geometry. For example, you can set a generated earlier isoline as a search boundary.
We have a Freemium pricing model for the Geoapify APIs platform. Start using The Places API now for free and extend when you need it. Try the API in the Playground now without registration!
Rich, extensible place types catalog – from houses to shops to e-bicycle charging stations and waste bins, and more

Complex queries – e.g. lookup all gas stations on the given highway or shops in the shopping mall
Global coverage – all major countries and languages
At the moment we support the following places types:
airport
bus_station
subway_station
transit_station
train_station
parking
gas_station
police
post
taxi
bakery
bar
cafe
restaurant
pharmacy
department_store
shop
supermarket
kindergarten
school
laundry
church
city_hall
dentist
doctor
veterinary
hospital
museum
park
zoo
accommodation
hotel
hostel
motel
chalet
guest_house
apartment
Need more types? Contact us!
Bound by a viewport or geometry
Our Places API allows you querying amenities by a bounding box or by geometry earlier generated by Geoapify Platform. For example, this could be an isochrone or combination of isochrones. So you get points of interest reachable from specific places.
Try it now in our Playground!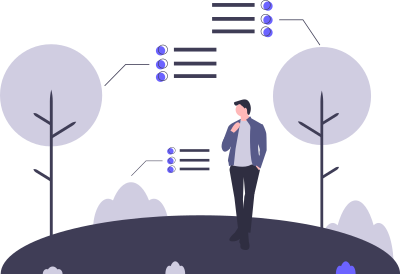 Place details
Extract place geometry and related features
The Places API can give you details about a place as well. For example, you can get parking boundaries and entrances or an airport building geometry and gates.
Contact us for more information!