Geocoding API
Get a location from an address or an address from a location
Geoapify provides a high-quality Geocoding service. We combine the standard search methods with Artificial Intelligence to recognize an address and give you correct and expected results. Our Geocoding API contains both direct and reverse geocoding. Moreover, we provide Location Autocomplete field support. You can use our Geocoding API for single or batch requests.
We have a Freemium pricing model. Try the API in the Playground and start to use the Geocoding API now for free!
Validate, normalize and parse addresses
Find a location (longitude and latitude) by free-form or structured address text
Search-as-you-type with an automatic spelling corrections
Rich dataset – place name, type and other features (phone, website, boundary, and more); street and house number, zip/postcode, administrative levels, city, country, etc.
Utilizes multiple datasets
Filter by area, bounding box, type, and other properties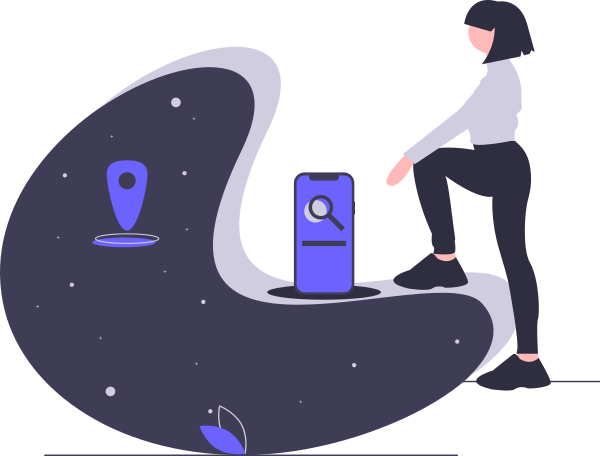 Reverse geocoding API
Get an address for a location
Have a point and wish to know what is located there? Not a problem! Reverse Geocoding API gives you an answer containing all existing information about the place. The API works via HTTP Get requests and returns a GeoJSON object as a result.
Location-autocomplete support
Implement location autocomplete field with our Geocoding service
A location-autocomplete functionality works differently than a general-purpose Geocoding. Therefore, it should be faster and smarter by trying to guess an address. So Geoapify provides a separate API endpoint for the location-autocomplete functionality.
Check our article describing how to implement a cation-autocomplete field with Angular: Location autocomplete with Angular.
Try the location-autocomplete functionality in our API Playground! Register and start using API for free!