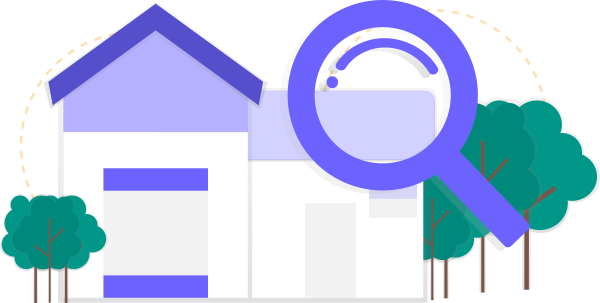 Maps and location intelligence for real estate and rental search websites
Property and real estate search websites and portals like Zillow, Trulia or Rightmove have disrupted the real estate market in the past decade. They made it much easier for both sides on the market to find each other.
Initially, the key to success was to have broadest and comprehensive property listings. As the number of global and regional websites was increasing, focus moved to offer best-in-class features to win the competition.
Having broad and detailed property listings is not enough anymore. Visitors expect smooth and highly visual experience, rich contextual data and powerful search, filtering, and ranking functionality.
To stand out, property search websites need to provide the most contextually relevant results, location insights, and additional services. And more often than not the area, connectivity, and surrounding amenities are more important than property features alone.
Geoapify offers a unique combination of feature-rich APIs that can help to address these requirements and greatly increase visitor's engagement
Solutions and use-cases
We've prepared some examples of solutions that can bring your real-estate website to success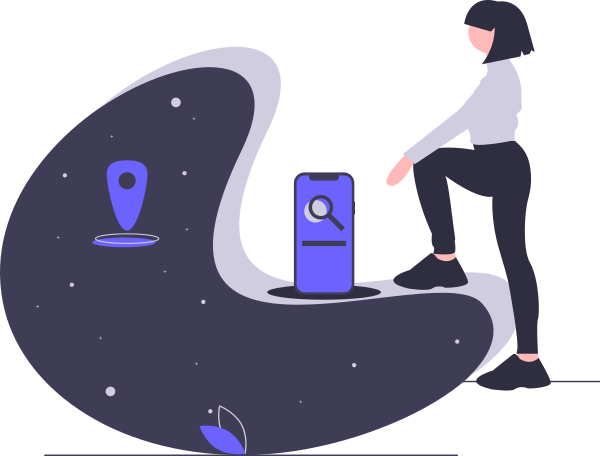 Location intelligence for smart place search Use geospatial methods and algorithms to find the optimal place Looking for a place to live, a new office or preparing for vacations? Then a good location is one of the most important components...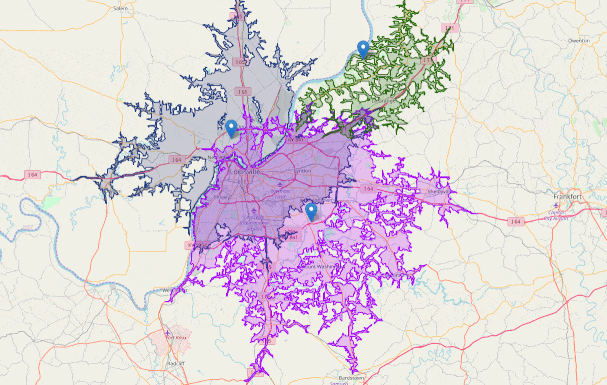 Travel time maps Travel time maps or driving time maps or isochrones show how far can you go from a location within a certain time Travel time is one of the most important criteria when you choose a location. That's why a travel time m...
Geoapify provides a platform, products, and services to help you benefit location intelligence
Check our Maps API that allows developing a map from scratch.
Try our Mapifator map builder that can be used to create a custom map with a graphical interface.
Or contact us and we will advise you the best fitting to your use case technologies and provide a turn-key solution for you!