Education
Create engaging and informative education materials with Geoapify
Not only businesses can benefit from Location Intelligence, but also the Education sector. Interactive maps and geo-analytics studies can bring lessons to a new level and make them more interesting and impressive.
Special offer for the Education sector and non-profit organizations
We at Geoapify, think that our children should have access to Location Intelligence technologies and be able to use interactive maps!
Have an idea of interesting educational maps and projects? Contact us and we provide our products and assistance for FREE!
Here you can find some ideas of Solutions that can be created with the help of Geoapify products: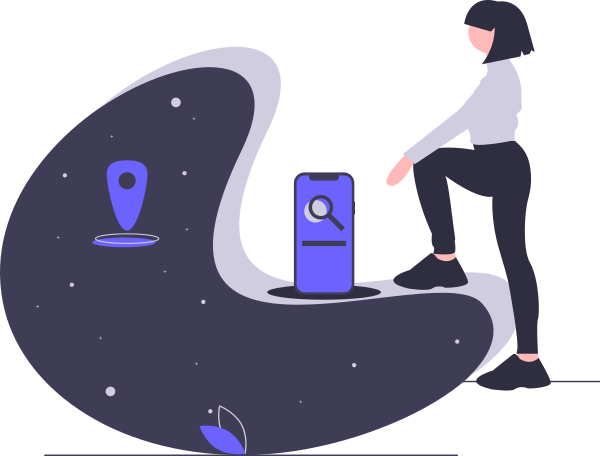 Location intelligence for smart place search Use geospatial methods and algorithms to find the optimal place Looking for a place to live, a new office or preparing for vacations? Then a good location is one of the most important components...
Custom map with pins with Mapifator Create a map and show places with pins A small simple map with one location only or a map with an unlimited amount of locations that loads data dynamically... All this can be created with our map builder...
Geoapify provides a platform, products, and services to help you benefit location intelligence
Check our Maps API that allows developing a map from scratch.
Try our Mapifator map builder that can be used to create a custom map with a graphical interface.
Or contact us and we will advise you the best fitting to your use case technologies and provide a turn-key solution for you!